Bankok Thailand
Bangkok in 2009 on 35mm film.
Yosemite California
Roses in Monterey Park California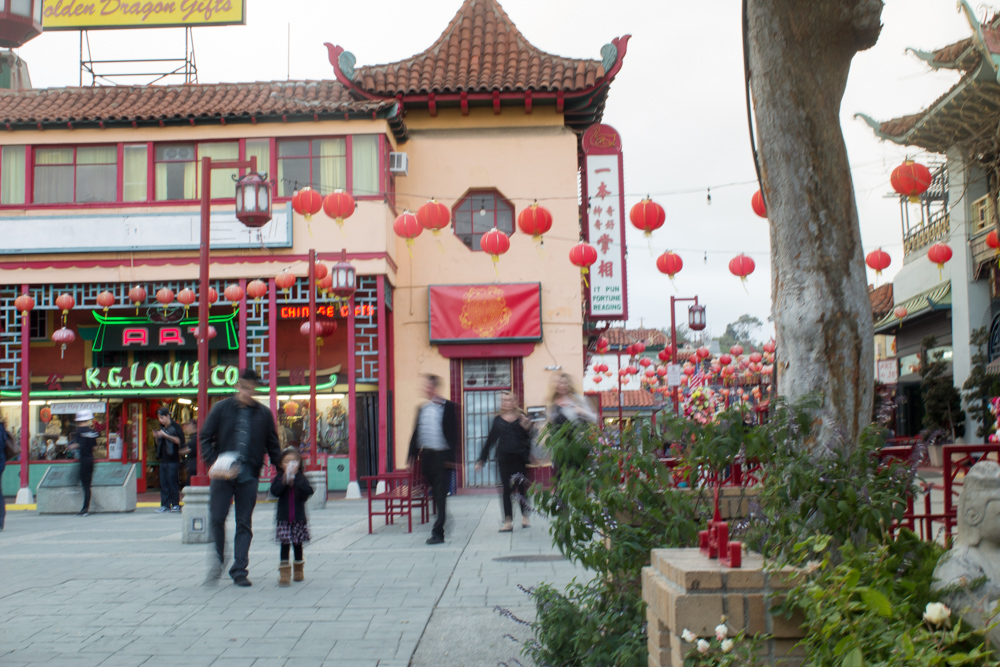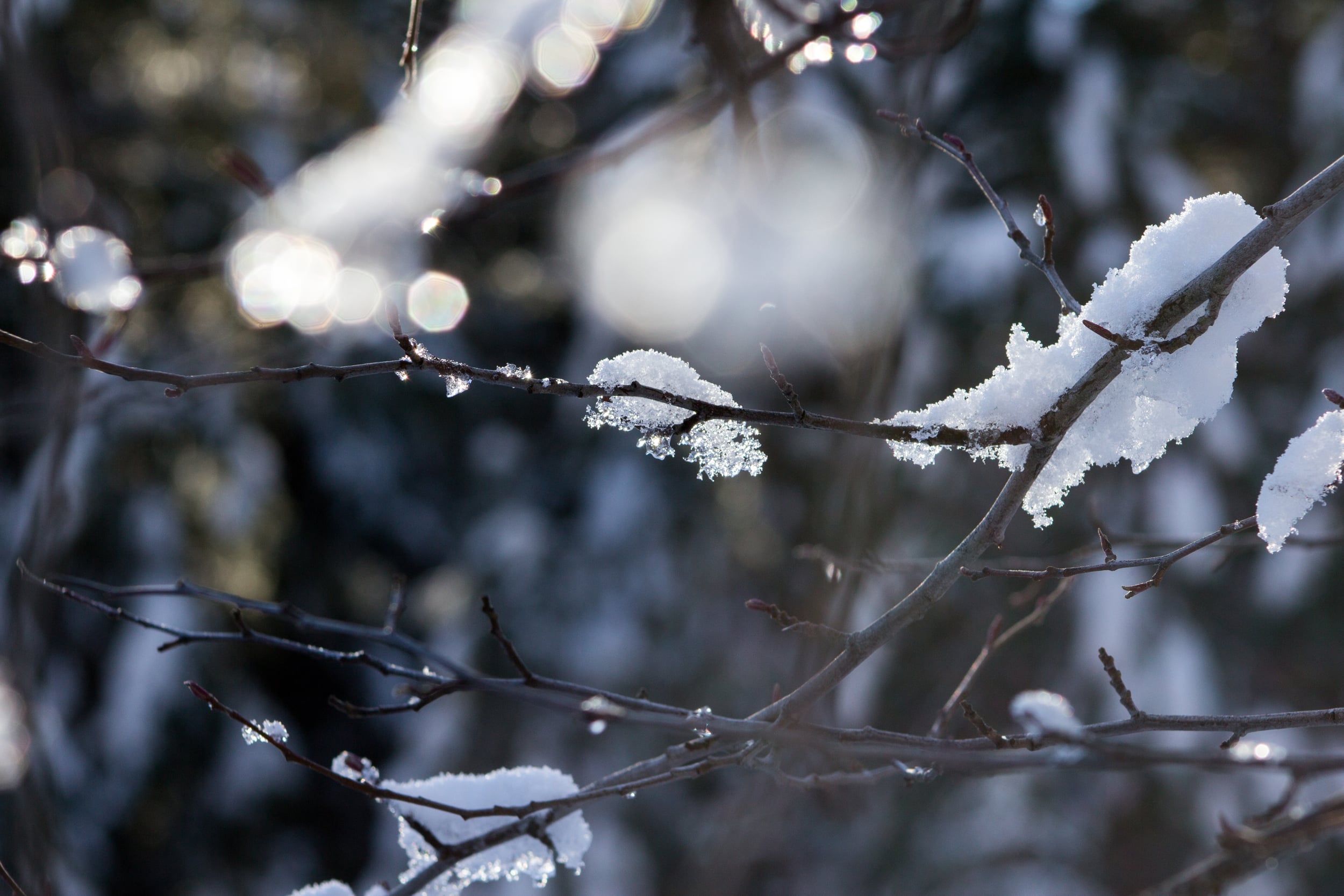 Snow in Yosemite California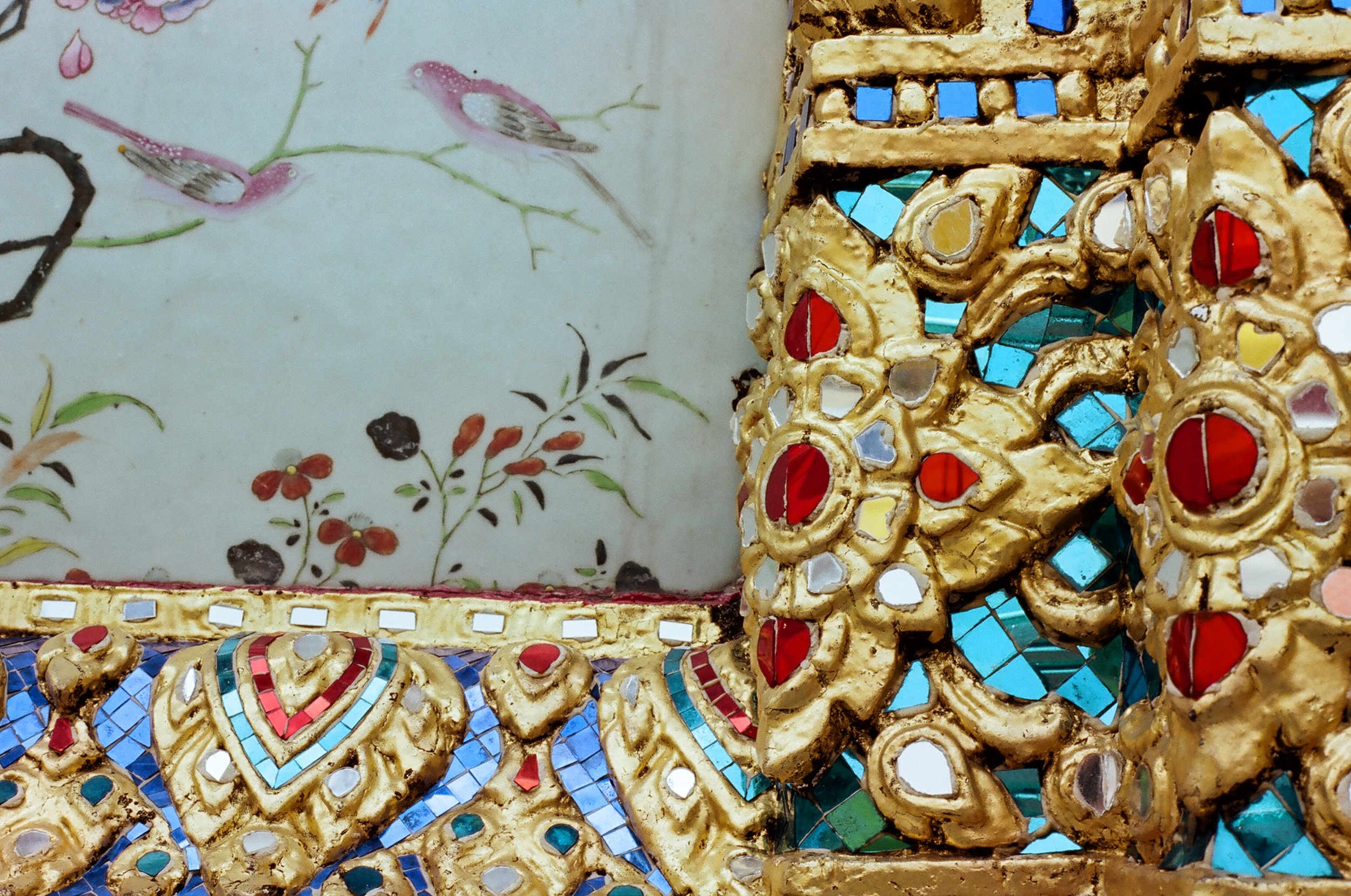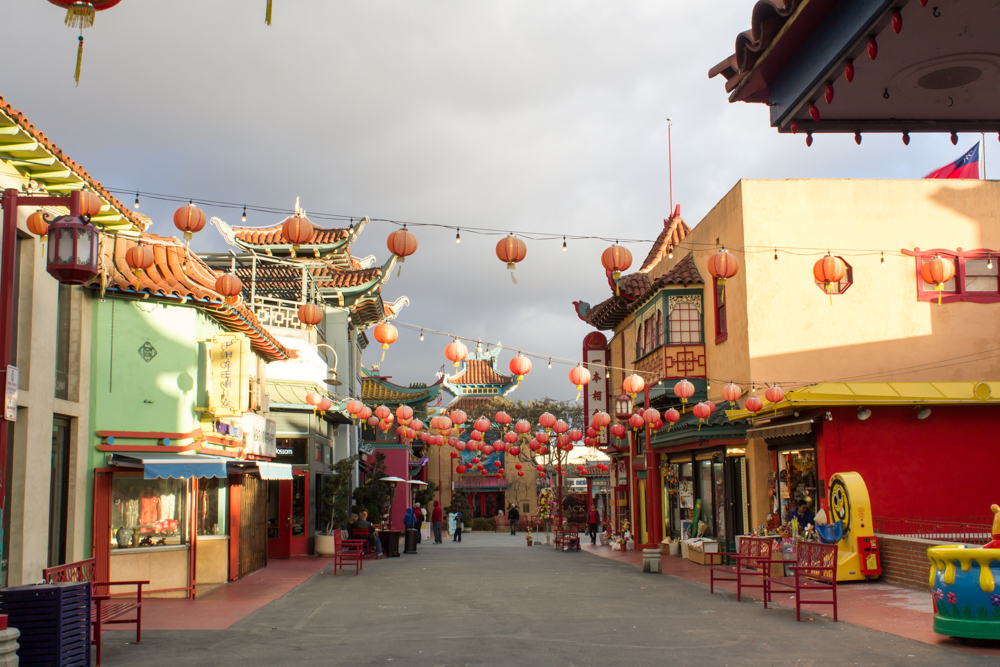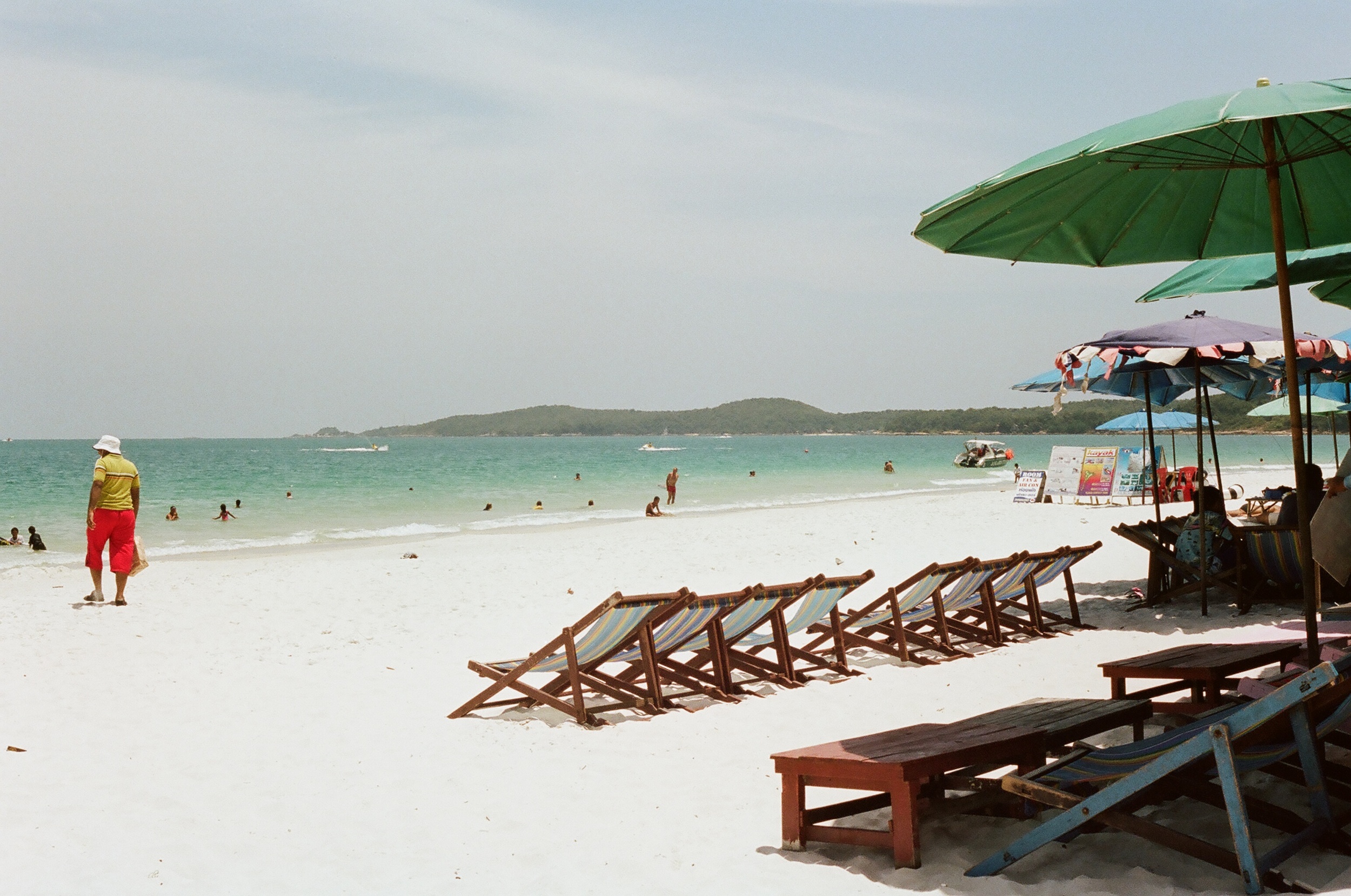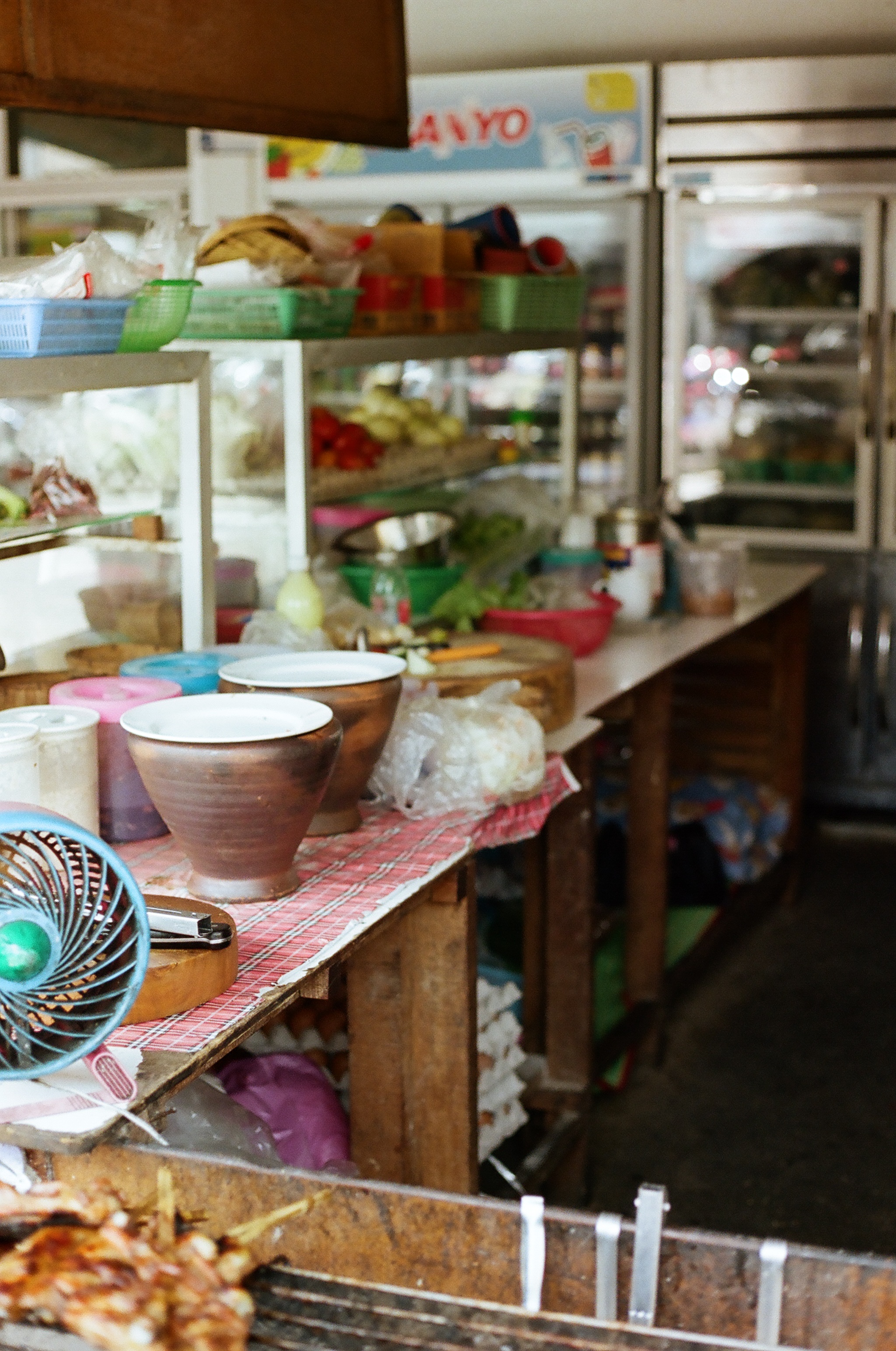 Echo Park Rising
Leaving the music festival in Echo Park, California in 2014.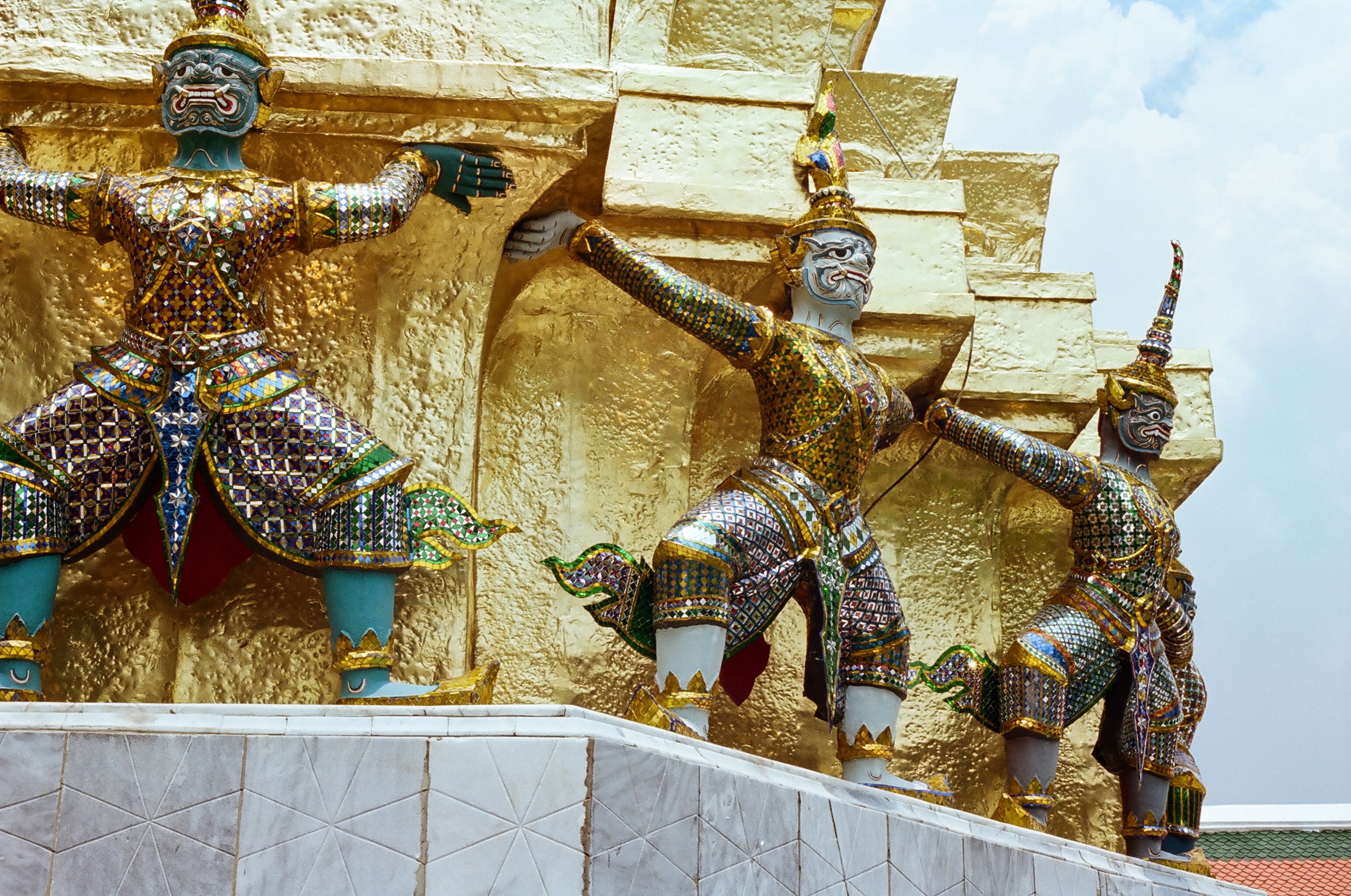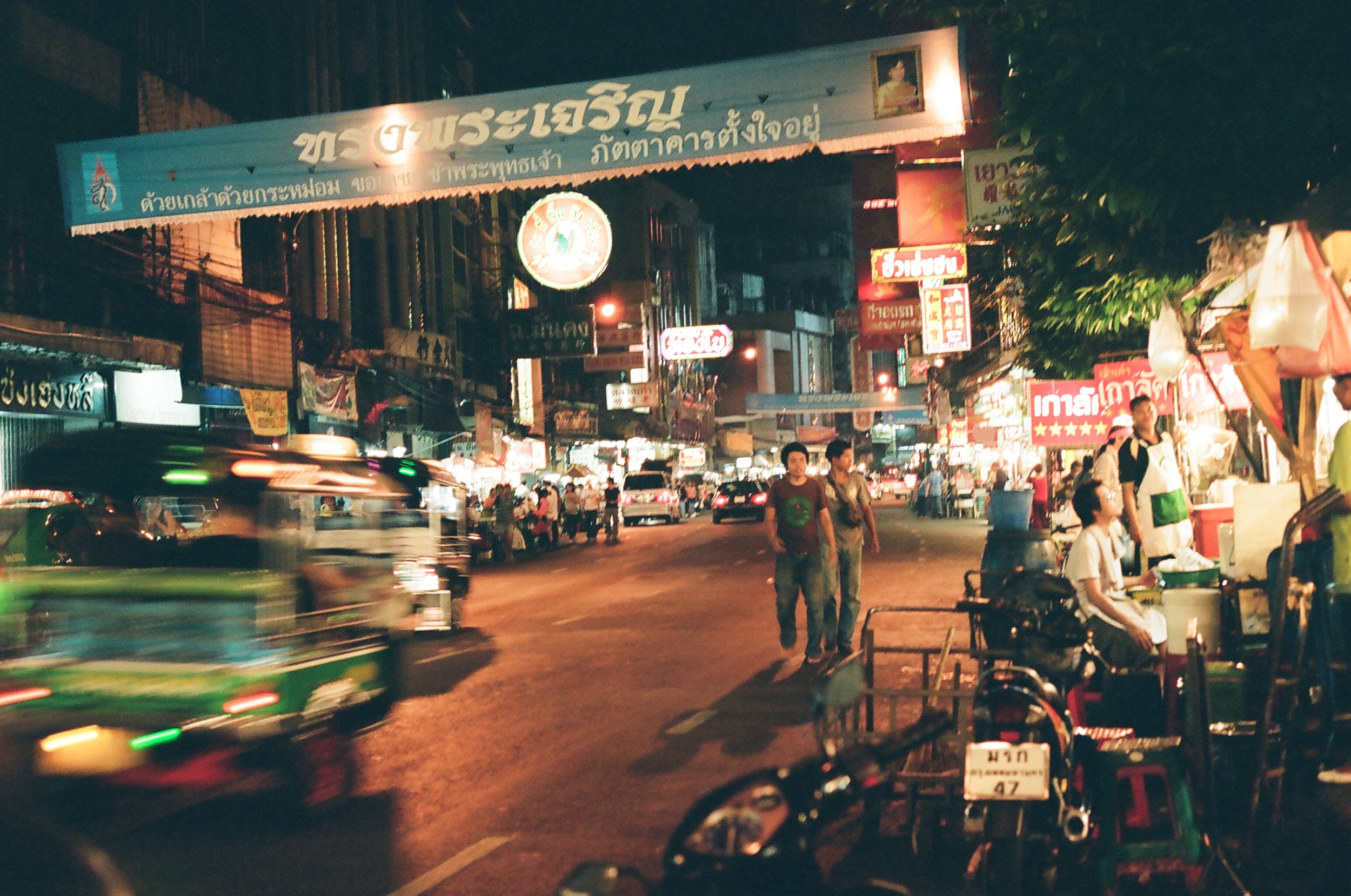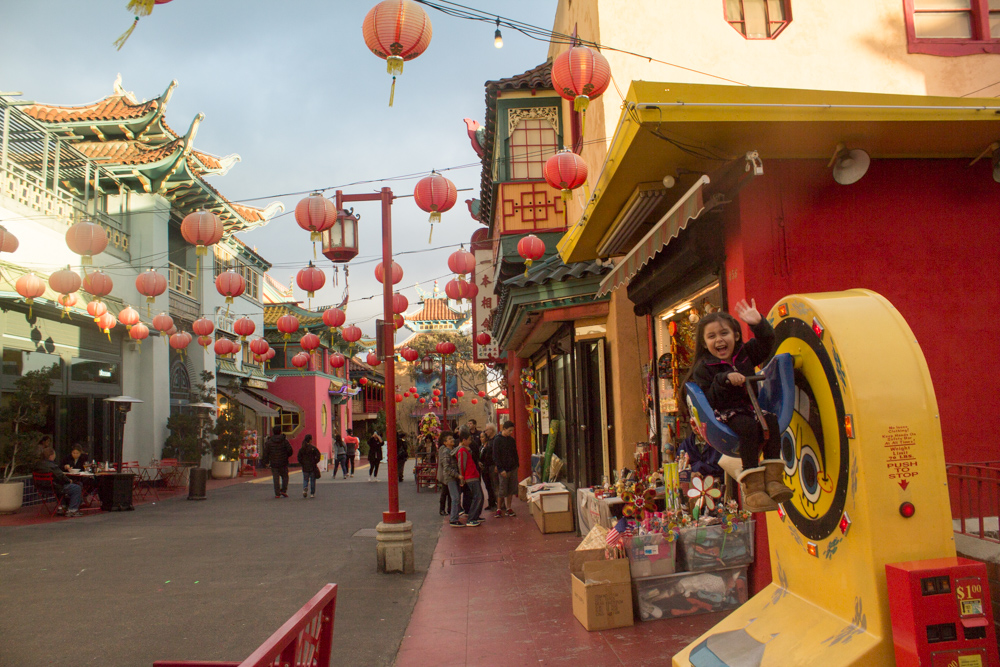 Yosemite
Manhattan Beach California
My daughter and husband in the ocean. This was the first time my daughter experienced waves.
Little Tokyo in Los Angeles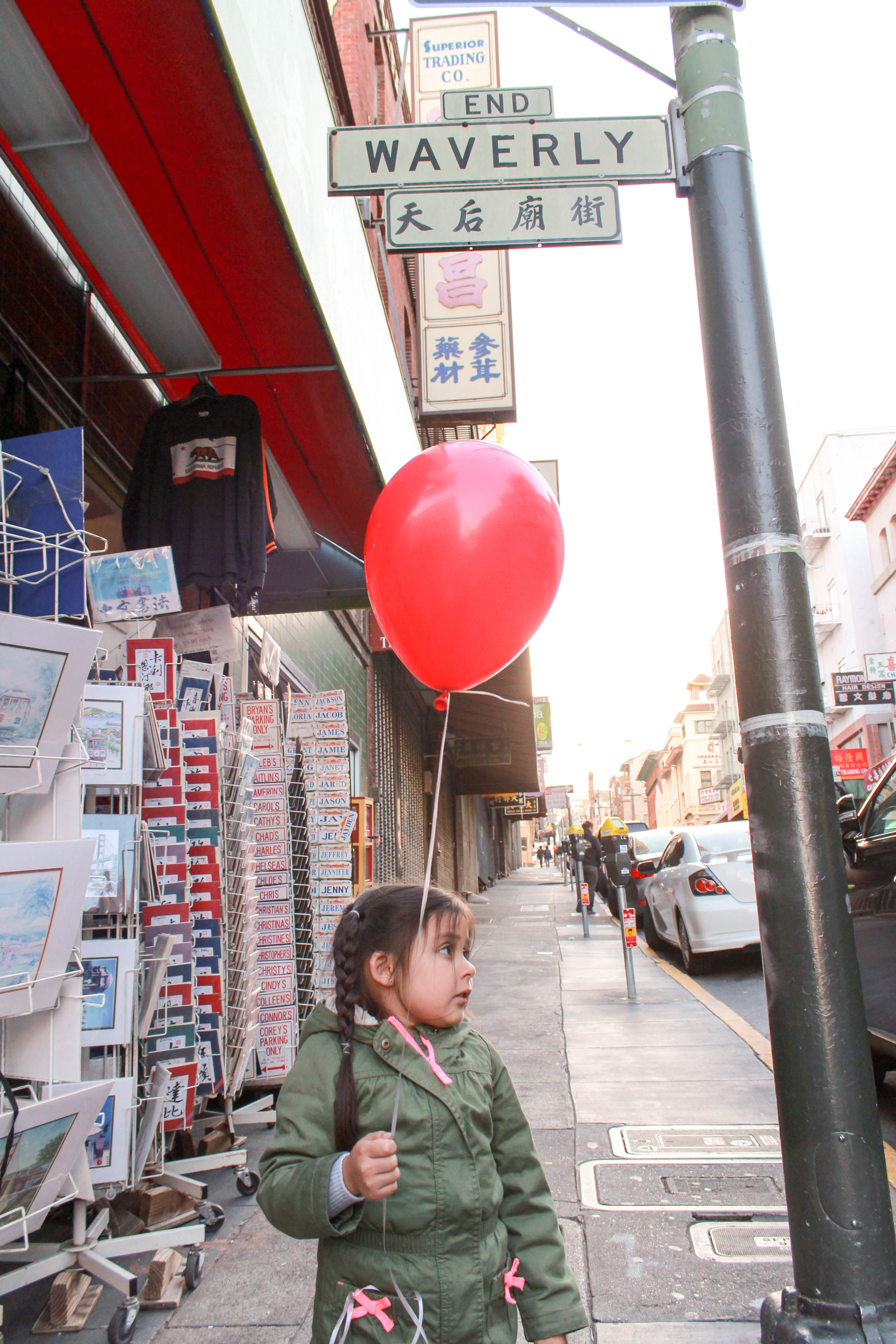 Chinatown in San Francisco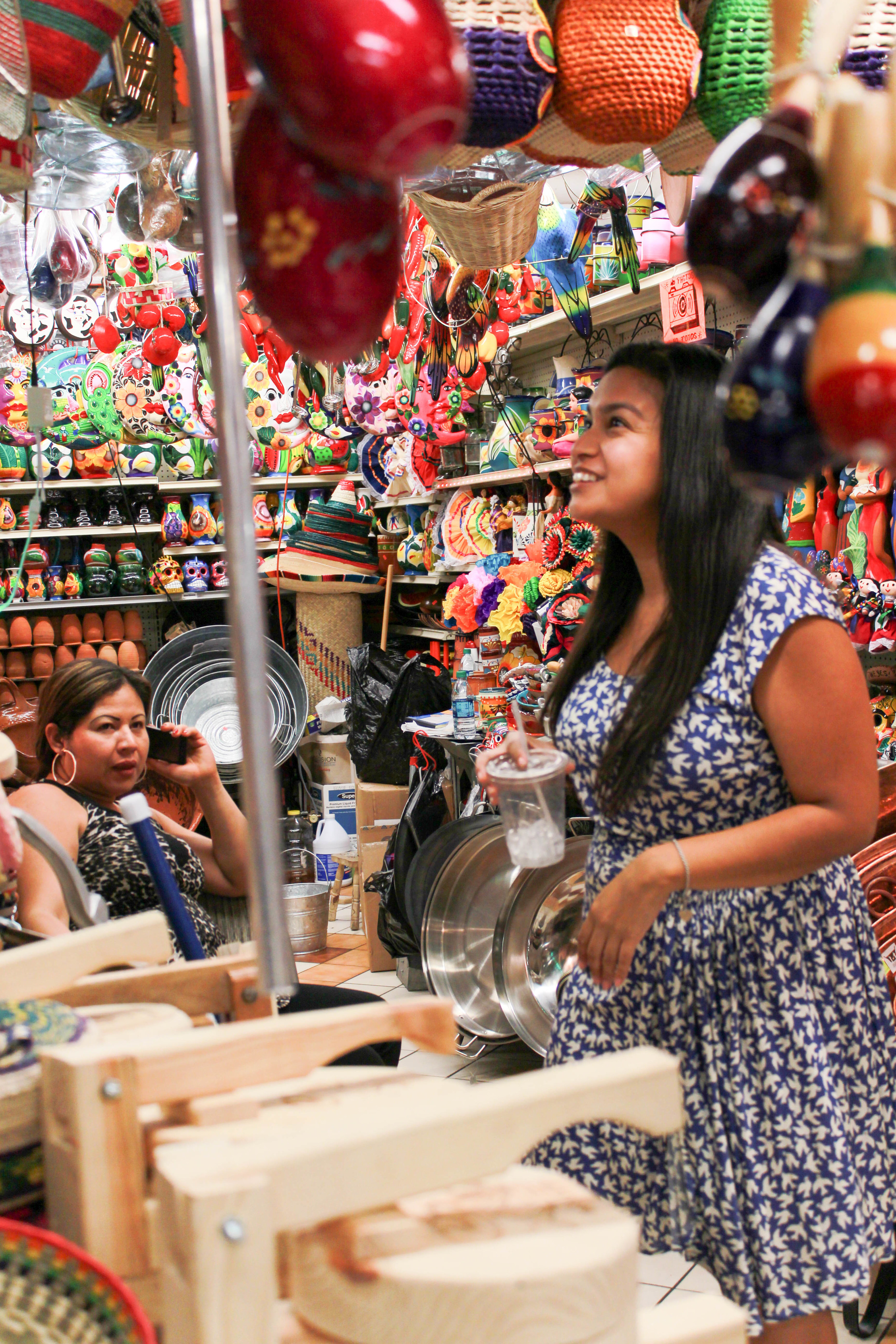 El Mercado in East Los Angeles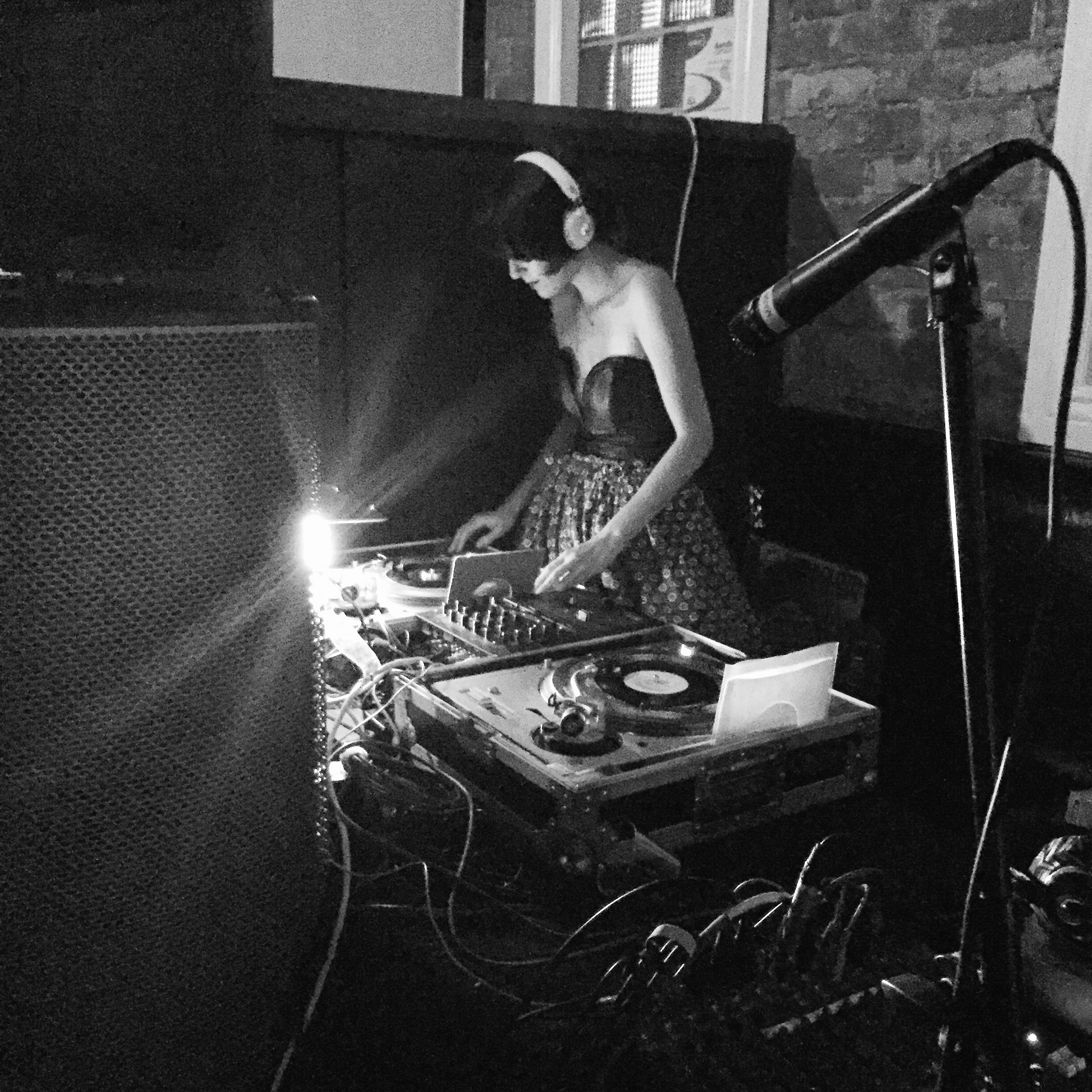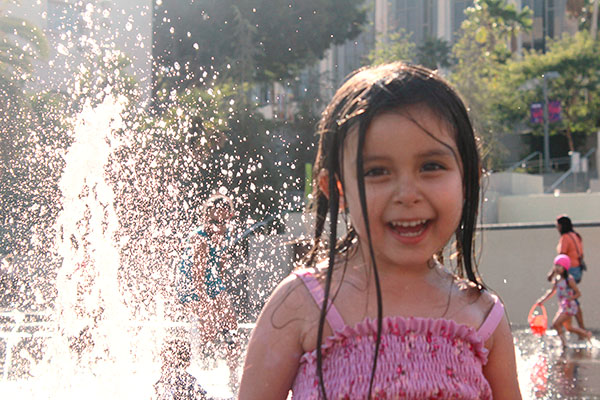 Grand Park in Downtown Los Angeles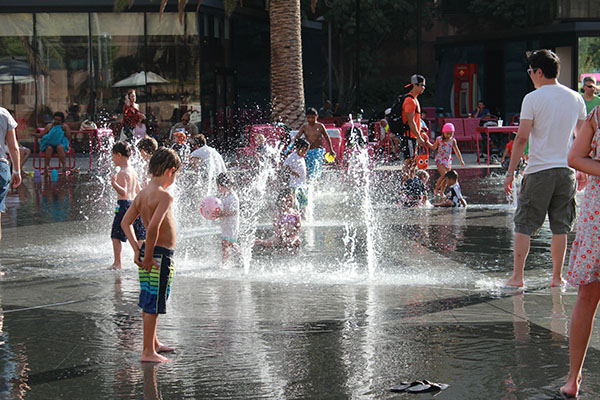 Grand Park in Downtown Los Angeles